With a stunning view
Apartments within the Multi Suite
Private terrace with panoramic view
Up to 4 guests
Bedroom + eat-in kitchen
Shared roof terrace with jacuzzis
From €70/night
Category "Loft Panorama"
The individual apartments of the category "Loft Panorama" offer a bedroom with a double bed, an eat-in kitchen with a sofa bed for two people and a terrace with a panoramic view. Please note that details of these apartments may differ.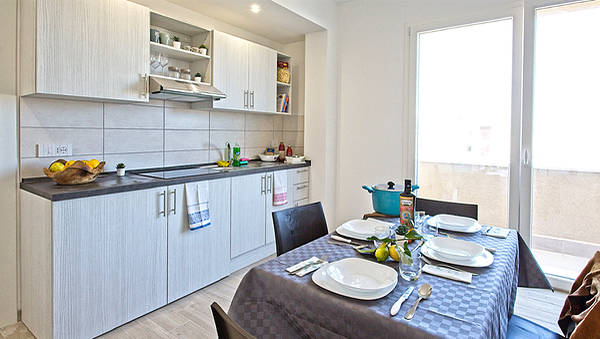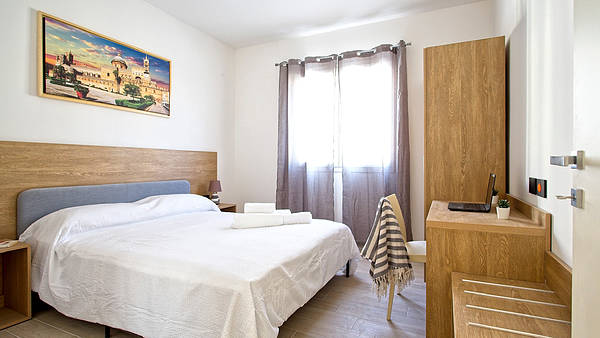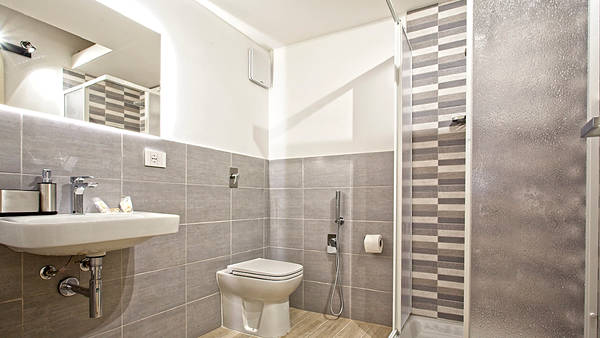 Details
Fully fitted and equipped kitchen
Fridge, oven, electric hob
1 bedroom with double bed
1 eat-in kitchen with sofa bed
1 bathroom
Free WiFi throughout
Air conditioning and gas heating
Pets accepted on request
Availability and reservation
These apartments are managed by our partner company Solemar Sicilia. Please click this button to get more details about availability and reservation: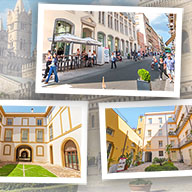 In the historic heart of Palermo
From high standard to pure luxury
Ideal for winter stays
Local contacts
Your local point of contact for all Palermo Blu apartments is Fabian Gruessner:
Tel.: +39 091 956 608
Email: info@palermo-blu.com
Palermo Blu
Via Pignatelli Aragona n. 7
90141 Palermo
Informationen für Sie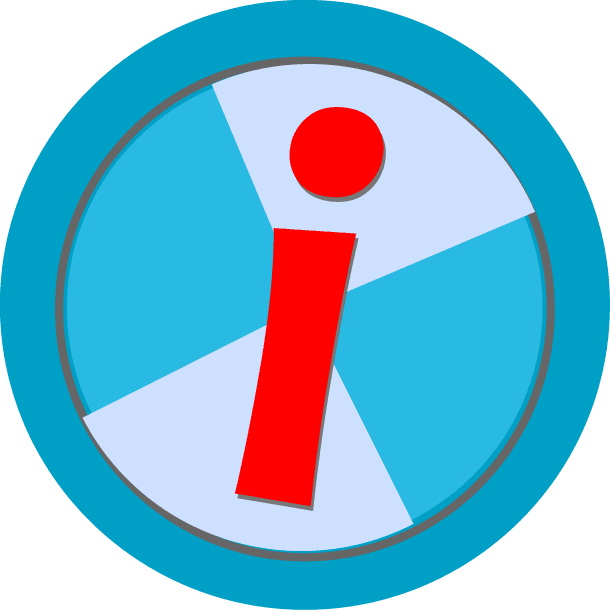 Get your bearings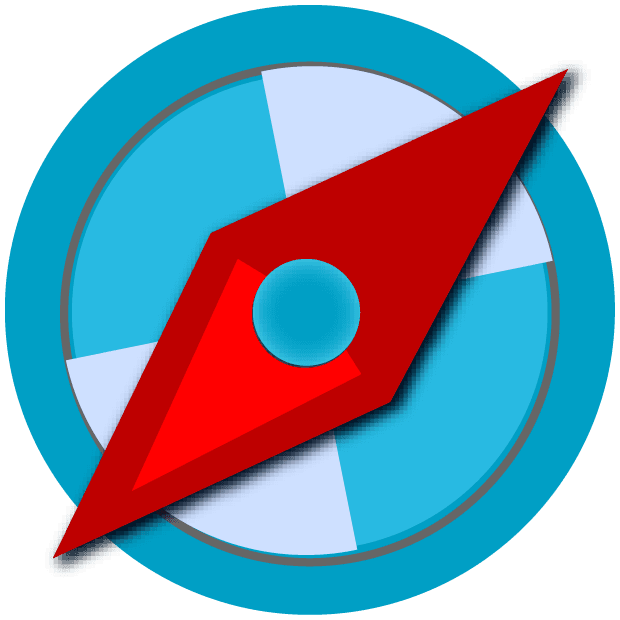 Want to know exactly where the accommodation is located, and the quickest way to reach it from the airport? Planning to explore the old town? We have the perfect map for all your navigational needs!
Perhaps you're fascinated by fashion, aching for activities or concerned with cuisine? We have the best local tips to share:
Up for the challenge of discovering every last corner of Palermo? No guide to show you around? You're in safe local hands:
Looking to venture outside Palermo by bus or train? Check out this site for recommended destinations! Then these maps will help you make your way there on public transport:
Renting a car? On this site you will find our highest-recommended destinations; these maps will guide you to your holiday home:
Coming to Palermo on a cruise? Want to discover the city independently? Just follow this map: