Sun • Temples • Waterfalls
In Palermo, the sun shines a daily average of 4.5 hours in January. So what could be more natural than spending the winter here? This is the perfect time to discover Sicily from Palermo. You will then have our sunny island almost to yourself. And there's one thing here that you only can see in winter: Waterfalls.
Base camp Palermo
Which northern European does not dream of spending the winter in the sunny south? Palermo is particularly suitable for this.
If, for once, the sun does not shine, you can dedicate yourself to Sicilian fashion, art and culture right in Palermo' center. On sunny days you can go on excursions:
Our special thanks for the left video goes to the Filly Biz team.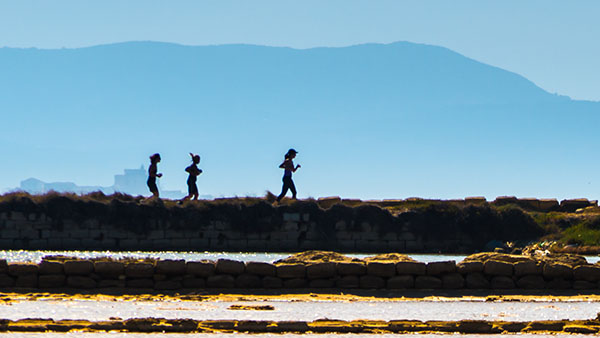 Keep fit
What does your doctor recommend for a long life? Exactly – lots of exercise in fresh air. And that works best when it's neither too cold nor too warm. Just like the winter in Palermo. There is a lot of space here directly at the sea but also in one of the many green areas.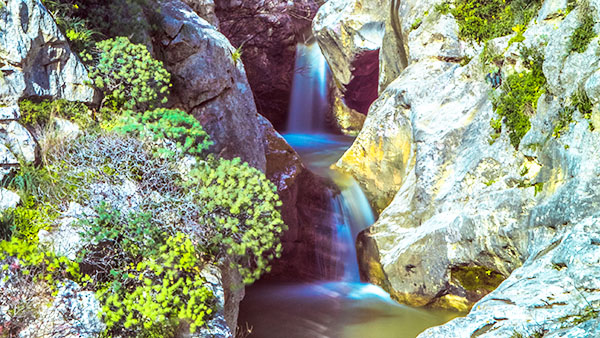 Sicily's nature is green in winter and full of colorful flowers. You will find it even at the gates of Palermo. The long beaches (like the one in Mondello) are empty and invite to long walks. Our friends from Trip Tipp have dedicated this webpage to the most beautiful places by the sea and in the countryside.
Invitation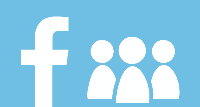 Dear friends of Sicily, we invite you to join our Facebook group "Trip-Tip Sicily". Ask your questions and get lots of insider tips for your Sicily trip.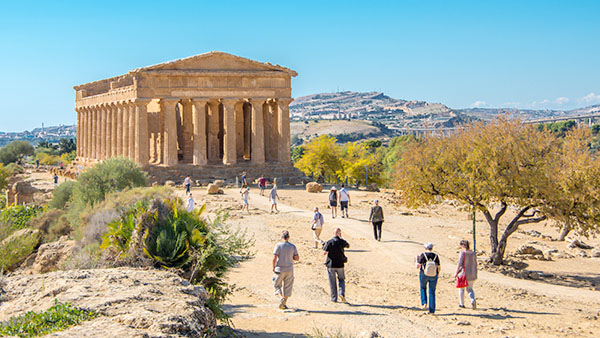 In ancient times, Sicily was part of Greece. No – not a colony, but a central place of ancient cultures. This is shown by the enormous Greek temples that have been preserved to this day. In winter, you have them almost to yourself. This webpage of our friends from Trip Tipp will show you the way.
The Essence of Sicily
Palermo and Sicily are much more than the clichés of mafia, mold and madonna. This beautiful video presents the diverse cultures of our sunny island. We – the Palermo Blu team – congratulate the film team for their success.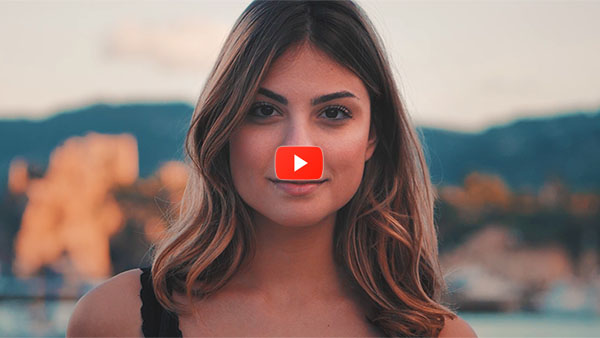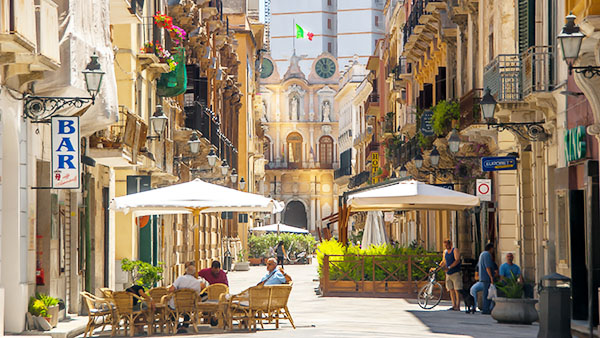 Hard to believe but there are other fascinating cities in Sicily besides Palermo. The most beautiful places radiate their Mediterranean charm especially in winter, with much verve and few tourists. This webpage of our friends from Trip Tipp shows you the quickest way to get there.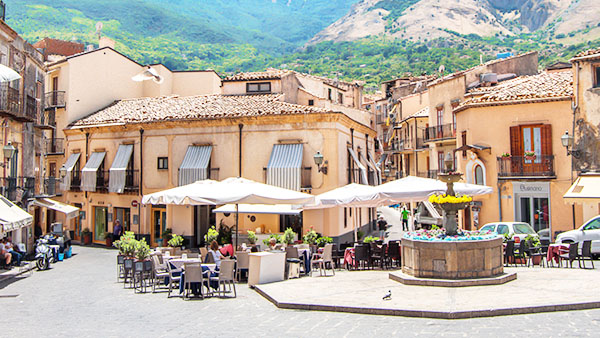 You like contrasts? Then we recommend a journey of discovery to idyllic places in the surroundings of Palermo. They offer fantastic natural panoramas, medieval castles and many other surprises. Normal travel guides hardly describe these places but fortunately we have the website of our friends from Trip Tipp.
Information for you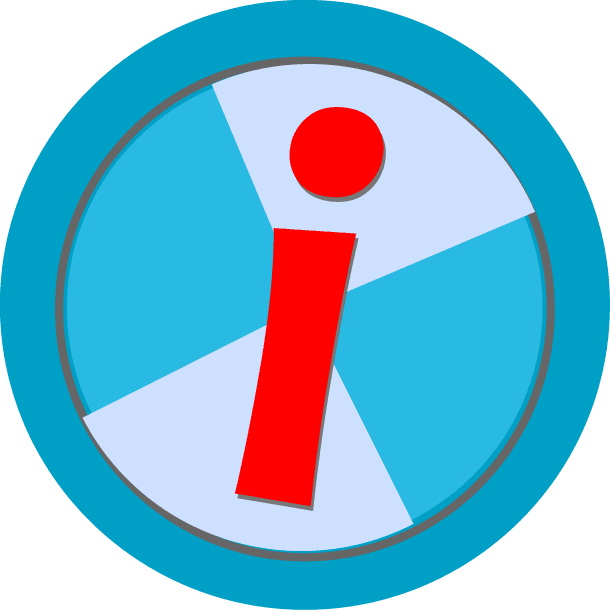 This way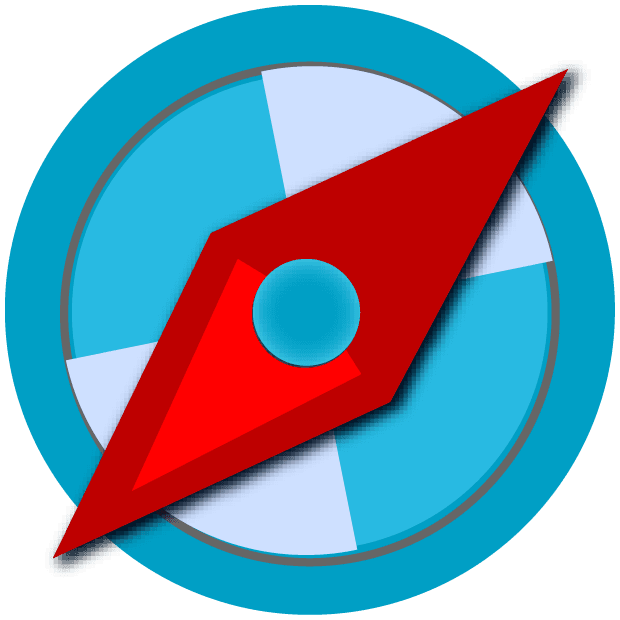 Would you like to know exactly where the holiday letting is and how to get there from the airport? You are looking for things to see "just around the corner"? You would like to explore Palermo's surroundings by bus and train? These maps will help you find your way around quickly:
Author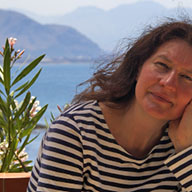 The information on this page comes from our Sicily expert Britta Bohn. For more than 20 years, Britta has been working on the everyday life in Sicily. Here, she shares tips and advice for your Palermo holidays.